Download & Develop
Get your free UV-Packer and start improving the texture quality look.
If your 3D development lags behind the competition and milestones are in danger, apply UV-Packer SDK in your code for optimal results, save time and enhance quality.

Autodesk® 3ds Max® Plugin
Free UV-Packer Plugin for Autodesk 3ds Max

Blender Plugin
Free UV-Packer Plugin for Blender
(Windows & MacOS)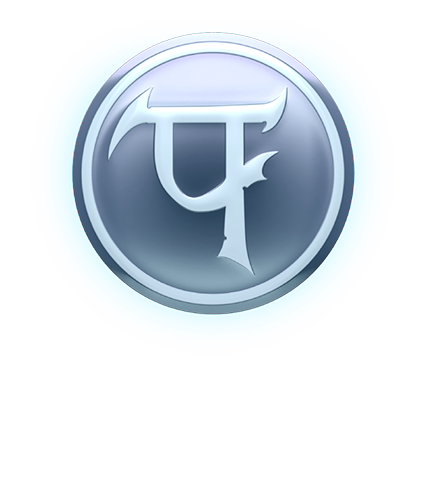 Unreal Engine Plugin
Free UV-Packer Plugin for Unreal Engine
(Windows)

Software Developer Kit
SDK for Developers
Enhance your engine. Speed up development. Save time and money.
You are a game, photogrammetry or 3D software developer?
Your studio is starting new or evolving existing 3D technologies?
Instead of investing months in programming your own UV packing solution,
embed UV-Packer SKD in your code, profit from the reliable and powerful output and focus your man-power on more important issues.
€5000,-
SDK Library, permanent license
inc. 1 Year updates and support.
UV packing not enough? Automate 3D creation:
UV management tools to help you finish your productions and publish them in games, web-browsers, VR or Arch-Viz.
UV-Packer
UV Packing Solution
Automatic, optimal UV packing

Single & multiple objects

UV Channel management

UV Tiles support

MaxScript support

Docs & tutorials

3ds Max, Blender, Unreal Engine

free
Unwrella
Automatic unwrapping
Automatic, one click unwrapping

Organic or Hard-surface method

Projection unwrapping

Automatic, optimal UV packing

Preserving seams option

Single & multiple objects

UV Channel management

UV Tiles support

MaxScript support

Docs & tutorials

3ds Max, Maya
Flatiron
Ultimate texture baking for industry
Automatic, one click unwrapping

Organic or Hard-surface method

Projection unwrapping

Automatic, optimal UV packing

Packing existing UVs, repacking using existing UVs clusters

Unwrapping and packing single, multiple objects, stack selection, whole scene

Texture baking of single, multiple, stack selection, whole scene

Support all compatible 3dsMax renderers (check list)

Texture baking any render element

Texture baking in existing or creating Shell material

Baking-Groups management

Preserving seams option

UV Channel management

Network support

MaxScript support

Docs & tutorials

3ds Max