UV-Packer 2024 for 3ds Max
UV-Packer 3 - Free. Fast. Accurate.
3d-io has released UV-Packer 3.02 for Autodesk 3ds Max 2024. UV-Packer is a free, fast and exact tool for automatic packing of UV clusters. It is a one-click answer to the laborious work of sorting and compressing unwrapped polygons into UV sheets.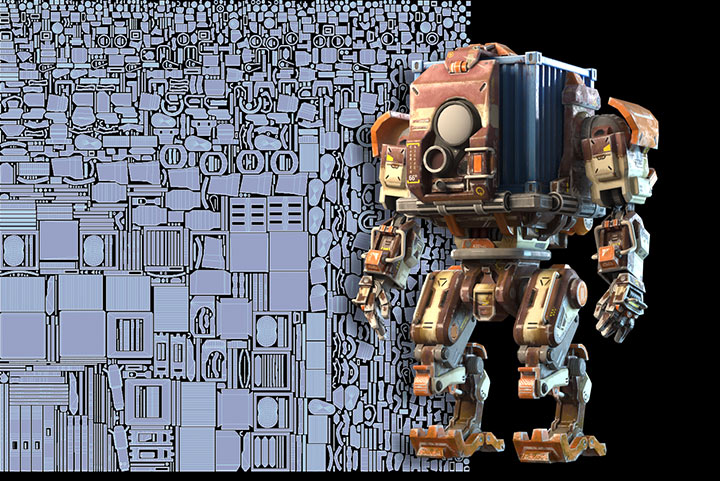 Highlights of UV-Packer 3.03:
– Add support for 3ds Max 2024